Final publication of the international project of the Visegrad Fund: conclusions and recommendations for business development in the V4 countries (Faculty of Economics was a project partner)
The Faculty of Economics, Department of Regional Studies, worked for 1.5 years in the international project "V4 Network on Entrepreneurship", which was funded by the Visegrad Fund.
The aim of the project was the cooperation of research organizations dealing with the issue of entrepreneurship in local and regional development and the exchange, sharing and transfer of experience, good and bad practices to support the development of small and medium enterprises in V4 countries.
As part of the implemented events (i.e. the international conference in Budapest and the workshop of policy makers and other experts in Bratislava), common interests and recommendations for this area were continuously discussed and formulated.
The final publication with findings, conclusions and recommendations is available in electronic form HERE.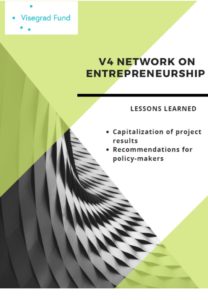 On behalf of the Faculty of Economics, Department of Regional Studies (project partner in the Czech Republic), Assoc. Prof
.
Martin Pělucha
was appointed as a project coordinator.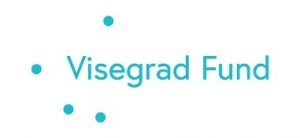 More information about this project is available HERE.